"Love: Redefined - What's 'Obey' Got To Do With It?" - John 14: 15-27
November 18, 2018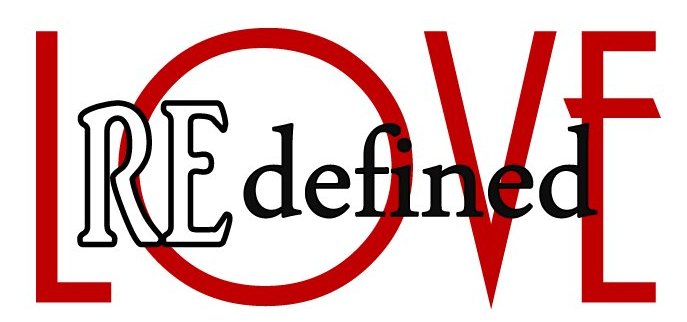 God IS Love.
Love can be known only by the actions it prompts.
Love is Giving.
We respond to God's love for us by loving Him fully.
John 14: 15, 21-24
"If you love Me, keep My commands.
Whoever has my commands and keeps them is the one who loves Me. The one who loves Me will be loved by My Father, and I too will love them and show Myself to them."
Then Judas (not Judas Iscariot) said, 'But, Lord, why do You intend to show Yourself to us and not to the world?'
Jesus replied, 'Anyone who loves Me will obey My teaching. My Father will love them, and We will come to them and make our home with them. Anyone who does not love Me will not obey My teaching. These words you hear are not My own; they belong to the Father who sent Me." NIV
"Genuine love for Jesus manifests itself in obedience to his commandments. [It is a] certain inevitable consequence of affection for Christ." - R.C. Sproul
John 13:34, 35
"A new command I give you: Love one another. As I have loved you, so you must love one another. By this everyone will know that you are My disciples, if you love one another." NIV
Jesus commands us to …
– Let your light shine
– Be reconciled
– Let your yes be yes
– Turn the other cheek; give your cloak; go extra mile
– Love your enemies; pray for those who persecute you
– Do not worry
– Do not judge
-- Forgive 7 x 70
... and many more.
John 15:9-12
"As the Father has loved Me, so have I loved you. Now remain in My love. If you keep My commands, you will remain in My love, just as I have kept My Father's commands and remain in His love. I have told you this so that My joy may be in you and that your joy may be complete. My command is this: Love each other as I have loved you."