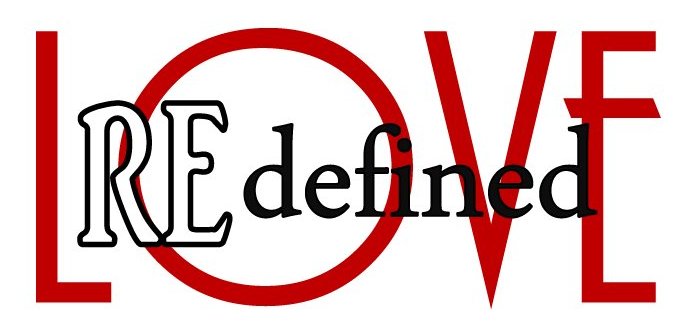 The Power of Forgiveness - Luke 7: 36-50 – November 25, 2018
1 Corinthians 13:5
"… [Love] keeps no record of wrongs."
Luke 7:36-50
Matthew 18:21, 22
"Then Peter came to Jesus and asked, 'Lord, how many times shall I forgive my brother or sister who sins against me? Up to seven times?'
Jesus answered, 'I tell you, not seven times, but seventy-seven times.'"
Matthew 18:15
"If your brother or sister sins, go and point out their fault, just between the two of you. If they listen to you, you have won them over."
Matthew 5:23,24
"Therefore, if you are offering your gift at the altar and there remember that your brother or sister has something against you, leave your gift there in front of the altar. First go and be reconciled to them; then come and offer your gift."
1 Corinthians 13
Love is patient. Love never gives up.
I will bear with a person's worst behavior, without retaliation, regardless of the circumstances.
Love is kind. Love initiates to help meet a need.
I will diligently seek ways to be actively useful in another person's life.
Love does not envy. Love trusts God and is content with what He gives.
I will delight in the esteem and honor given to someone else.
Love does not boast. Love does not draw attention to itself.
I will speak of others more than myself.
Love is not proud. Love stays humble and inflates others instead of itself.
I will not consider myself as more important than others.
Love is not rude. Love has good manners. I will not engage any person in ungodly activity.
Love is not self-seeking. Love has a servant spirit.
I will be others-oriented.
Love is not easily angered. Love has a slow fuse.
I will not resort to anger as a solution to difficulties between myself and others.
Love keeps no record of wrongs. Love forgives.
I will not keep an account due against others.
Love does not delight in evil. Love avoids all sin.
I will not delight in another person's unrighteous behavior, nor will I join its expression.
Love rejoices with the truth. Love joyfully partners with the truth.
I will find great joy when truth prevails in another person's life.
Love always protects. Love hangs tough.
I will be publicly silent about another person's faults.
Love always trusts. Love communicates confidence.
I will express unshakeable confidence and trust in others.
Love always hopes. Love is optimistic and smiles at the future.
I will confidently expect future victory in another person's life, regardless of the present imperfections.
Love always perseveres. Love is willing to suffer.
I will outlast every assault of Satan to break up relationships.
Love never fails.
Adapted from John MacArthur and Dale Burke