"Five Steps to a Spiritually Healthy New You in 2019"
Part Two: Worship, Word & Prayer"
John 15:1-8 – January 6, 2019
1) "Spiritual growth is not automatic. It takes intentional commitment. You must want to grow, decide to grow, make an effort to grow, and persist in growing. Discipleship – the process of becoming like Christ – always begins with a decision." - Rick Warren
2) Worship is
An intentional heart response to tell God what He is worth to me.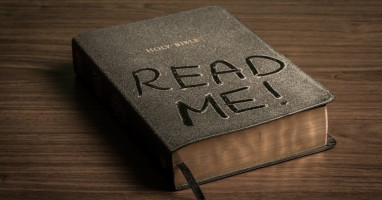 3) "To be a healthy disciple of Jesus, feeding on God's Word must be your first priority. Jesus called it abiding. He said, If you abide in My word, then you are truly disciples of Mine." - Rick Warren